It takes unique industry insight and in-depth knowledge to maximise financial returns in the property investment industry. That's why there is no better team equipped to achieve this than Ray White Marsden.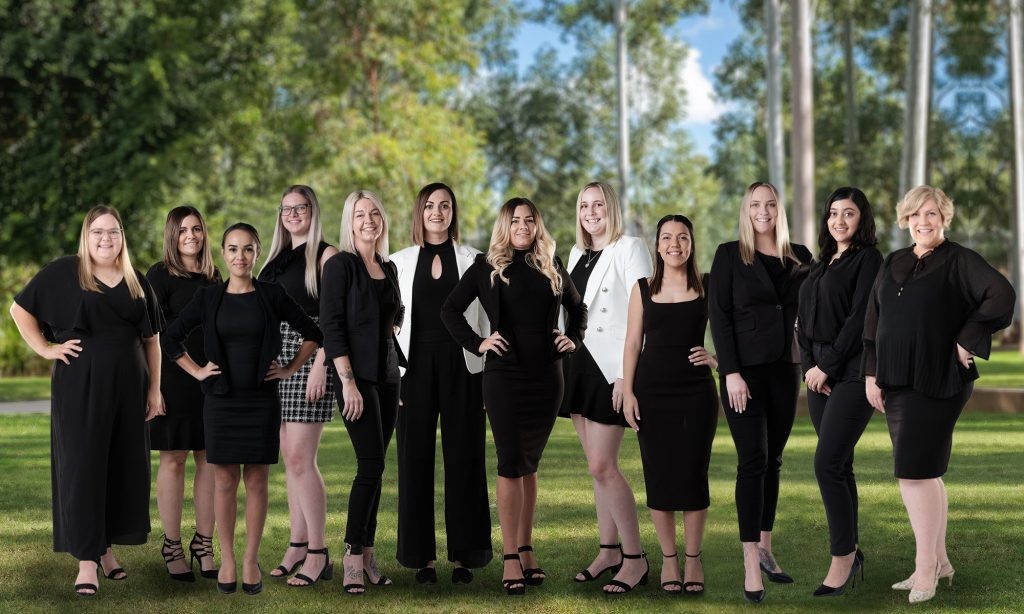 Award winning property managers, who oversee 800 rental properties. Ray White Marsden brings dynamic energy, innovative marketing techniques and a reputation for results to all they do. Our Property Management team which is 15 strong possesses an unmatched experience and enthusiasm. We pride ourselves on delivering a high level of professionalism and attention to detail in managing your valuable investments.
It's a privilege to partner with clients to increase returns and to ensure that their valuable assets are well looked after. Our pledge to you is to maximise returns and minimise stress.
For more information on Ray White Marsden and our determination to be 'positively different', please contact us today on property.akg@raywhite.com or call us directly on (07) 3805 3108.