"On average, it takes about 45-60 days from when you take the photos of your home until the date of sale," stated by Avi Khan, Principal of Ray White Marsden. How can you sell your home within or less than that expected time frame?
As a seller, your goal is to sell your home fast at the best price possible and get settled to your new home quickly. Here are some helpful tips on how you can sell your home fast while scoring the best deal!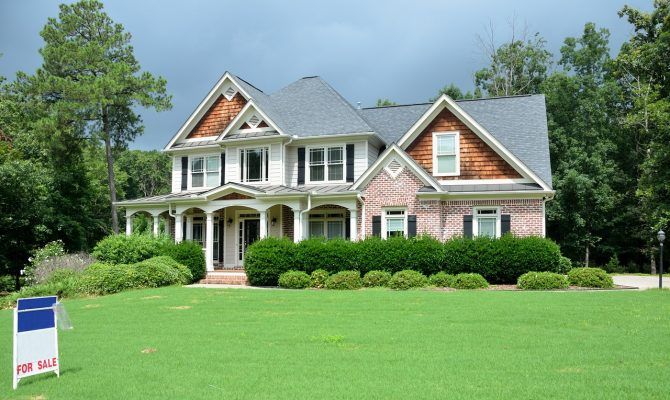 8 Tricks on How to Sell your Home Fast
1. Price it Right
It is important to price your home competitively from the beginning so you can sell your home quickly and gain more net money. If a house has been on sale for five months or more, would you offer full price? Probably not, as buyers are not eager to go into a bidding war over a house that is listed on the market far too long. Price it right from the start.
Note: You can use online real estate database for an estimate of property value in some places but it will be best to get assistance from actual real estate agents because these systems evaluate the price by checking on how much near houses with similar square footage were sold. They do not include interior so it is best to ask a live expert.
2. Wow with Visual Content
According to Digital Information World, "93% of people say that visual imagery is the #1 factor impacting purchasing decisions". Modern times have rolled and the first thing that buyers do is to key in characters on mobile devices and search online when they are in need of something. Take advantage of that.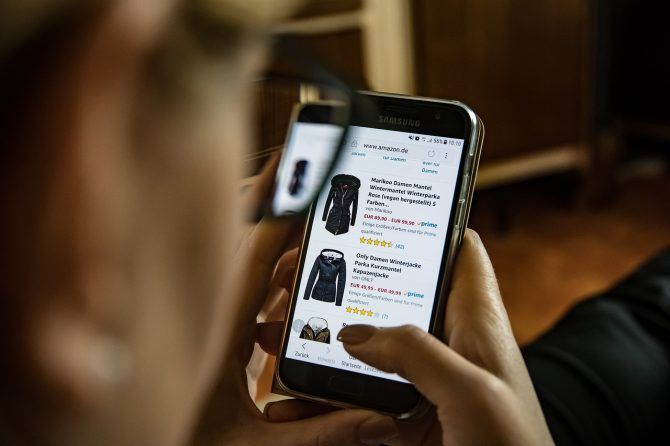 Same goes with home buyers, they turn to social media and websites when searching for home options. So make your photos sharp and clear. Match it with an enticing listing description to make them feel that your property is a special piece of property.
Tip: Hire a professional photographer or if you think you can do the shots, make sure that you use a camera that supports HD photos and remember to let as much light as you can. Lighting and photography are best friends.
3. Work on your Exterior
Realistically, we are visual creatures. Buyers will see your home posted online, or could walk or drive by, and the exterior of your house is the first thing that they see so make it look great! You have to get them through the door to sell your home fast!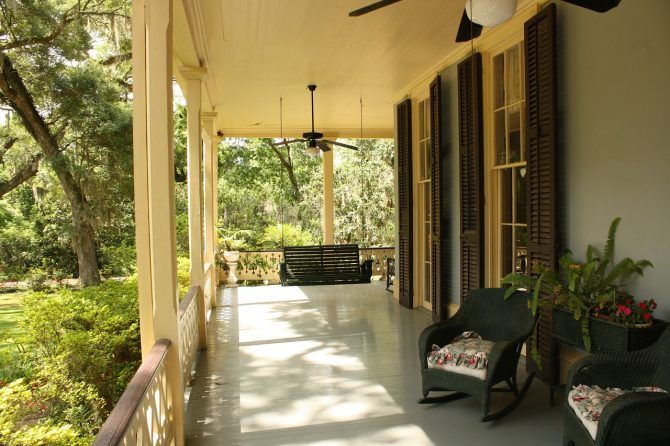 Tip: Make it inviting! Remove weeds, trim the lawn, polish the brass on your door, remove cobwebs/bird droppings, add some plants or flowers to add life, benches and more!
4. New Paint Goes a Long Way
A new palette for your home can help sell your home fast. Make it bright, crisp, fresh looking and your home gives an impression that it is well cared for and sometimes, expensive.
Keep in mind that your goal is to choose a color that will appeal to 90% of prospect buyers. Use a pop of color through items like pillow and paintings instead.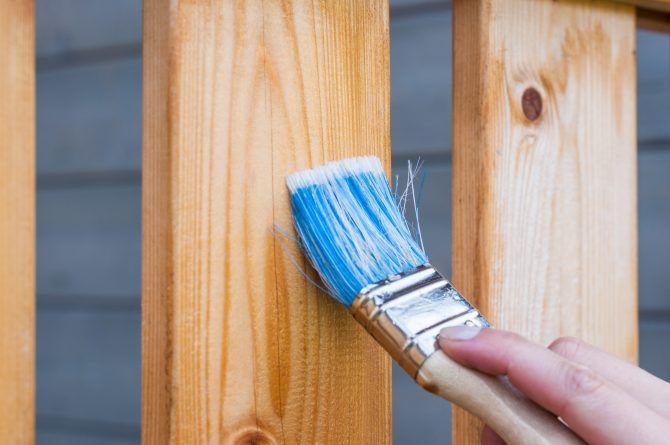 Tip: You may use beige or gray to keep your home looking clean and appealing.
5. Declutter and Fix
"A home shines when it could actually breathe," a line shared by Damian Piotto, one of Ray White Marsden's Residential Sales Professionals. Keep the counters clean, tabletops clutter free and closet spacious. You would want to show them a lot of space so they can actually imagine their own stuffs in there.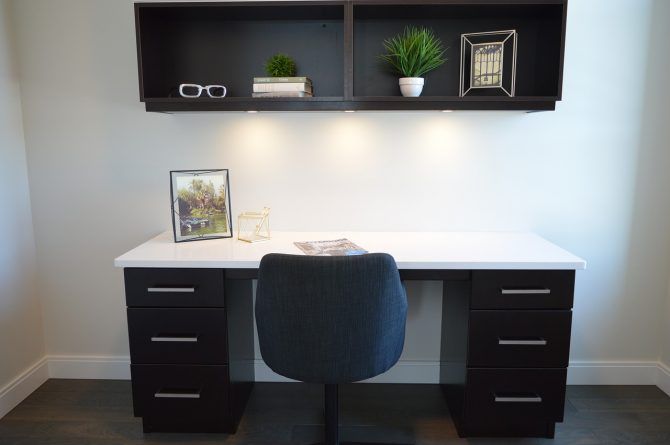 You have an option to gather your things so you can donate, store, or sell. Either way, decluttering can help you sell your home fast and could also be a life-cleansing process.
Tip: Consistently track your home's maintenance to avoid costly repairs tomorrow.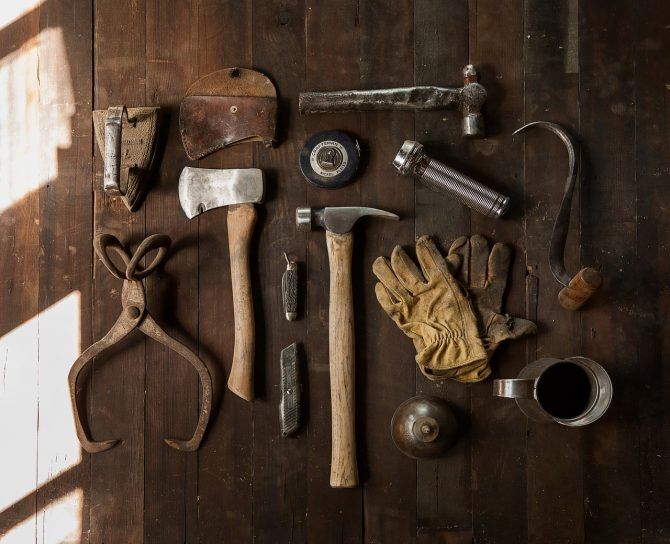 Note: Remove your pet and his items for now like dishes, beds and litter boxes. I understand that your dog can be all cuddly and cute but many buyers may not see it the same way.
6. Stage it Like a Pro
Great lighting, welcoming scent, and in tune styled concept for decors can help you sell your home fast. Your home gives off a happy vibe if it is clean, airy and when a lot of natural light flows in it. So add lighting where needed and open your clean windows.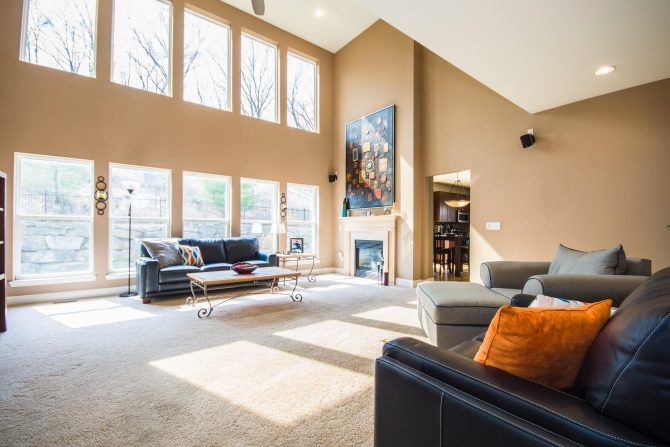 Remember to remove your personal portraits and touches to help prospective buyers envision themselves living in there. Make your home appealing to a larger audience.
Tip: Go for a more neutral and cohesive style in between your home's rooms.
7. Think Like a Buyer
Walk around your house. Think of what a buyer would be looking for. Be critical and check all the nooks and crannies of your home. It should be spotless so no counter, closet, tile grout, is left uncleaned!
Tip: Here is a link on how you can deep clean your home in 7 days!
8. Find the Right Real Estate Agent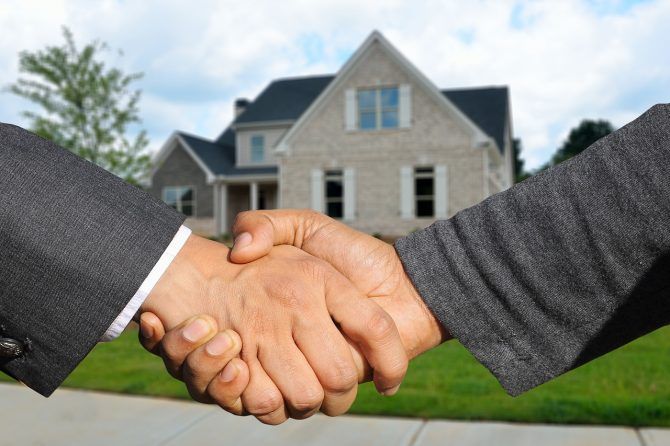 How to know the right agent who can help you sell your home fast? Read through the questions below and see if your chosen agency are hitting the marks:
-Are they familiar with the benefits or perks of your neighborhood?
-Could they precisely tell you what your prospect buyers will like about your home and the parts that you need to work on?
-Do they wisely utilize social media and online websites for promoting properties?
-Do they hire a professional photographer for visual content?
-Is their record sales great or better yet, crushing it?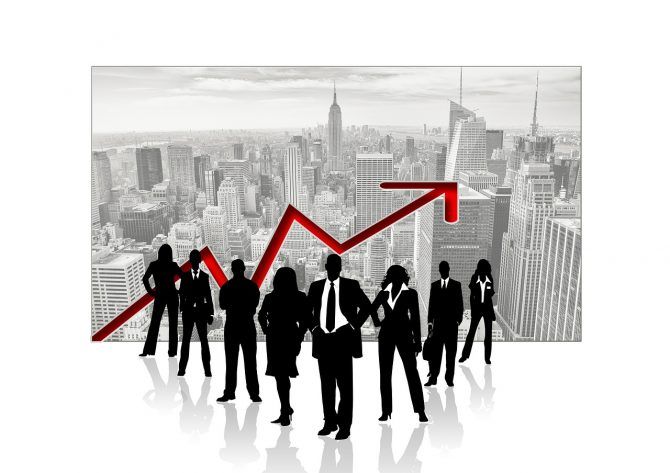 These are some of the questions that you can think of so you can choose the best real estate agent that can help you sell your home fast at the best deal possible.
This article could help you achieve your seller's goal quickly!
If you are in need of a trustworthy and seasoned Real Estate Professionals in Loganlea, Heritage Park, Crestmead, Kingston, Logan Reserve, Hillcrest, Woodridge, and Edens Landing, Ray White Marsden would gladly assist you sell your home fast.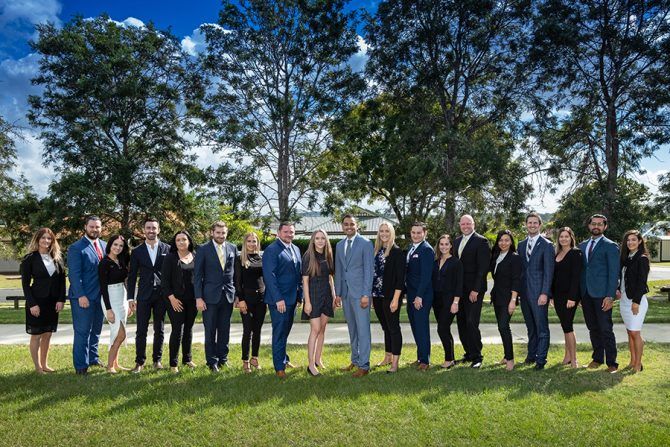 Hit on the Contact Us tab below to get in touch!
Sources: Reader's Digest