Loganlea is one of the fastest growing suburbs in Australia and is poised for rapid growth. Population has been increasing steadily by 1.5% yearly while local businesses contribute to Logan's total gross revenue of $26 billion. With so much good news around Loganlea, there surely is nowhere to go but up!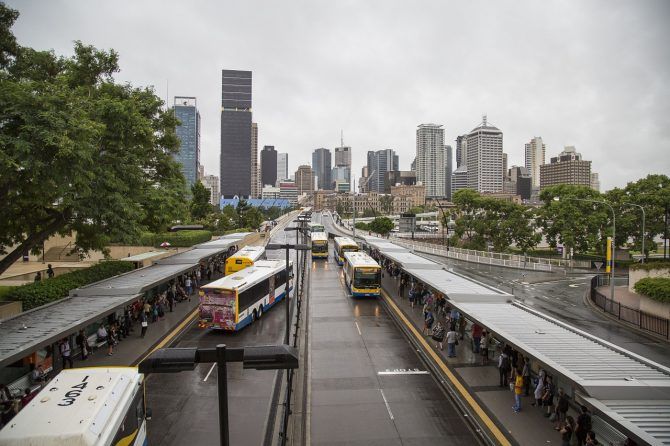 Avi Khan, Principal for Ray White Marsden, said that he have spoken to people from other areas in Brisbane South and investors from Interstate who "wished they had invested in Loganlea when houses and land were cheaper."
Here are some reasons why Loganlea could be one of your best investment spots!
3 Reasons why you should choose Loganlea
Location, location, location
This mantra is considered as the number one rule in real estate. It means that a home's value may dramatically increase or decrease depending on its location.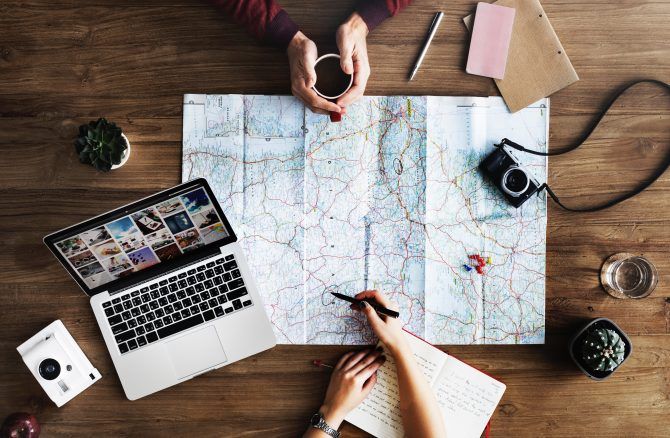 How does Loganlea outperform with its location?
Loganlea is ideally located in the midst of Brisbane and Gold Coast making it a quick access point to important amenities like Logan Hospital, Griffith University, Tafe College, Loganlea Train Station, major motorways and more!
Loud YES for convenience, amenities, and transportation!
Zoning for Infrastructure
The Eastern side of Loganlea is highly concentrated with development opportunities found within the local's infrastructure and amenities. This gives more value to most properties which leads to greater return on the property if you wait to develop.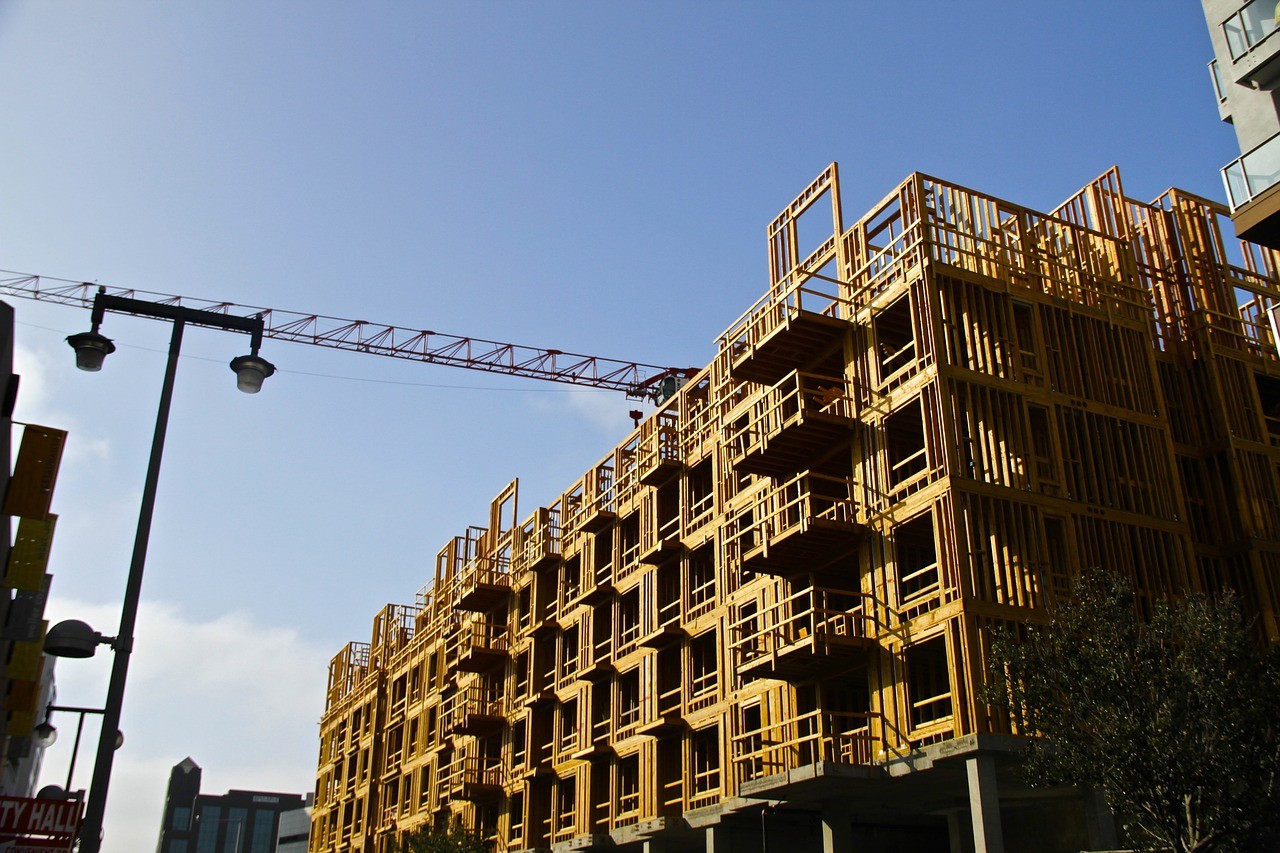 Zoning can be tricky as it may differ even on the same street so if you would like to check the development potential of your block, please contact us!
Get in before the boom!
It is wise to look for an area that has huge potential for growth in the future, Loganlea is high on the ranks. Due to development, economic shifts, increased change in lifestyle and demographics, the properties in this suburb will become more sought after!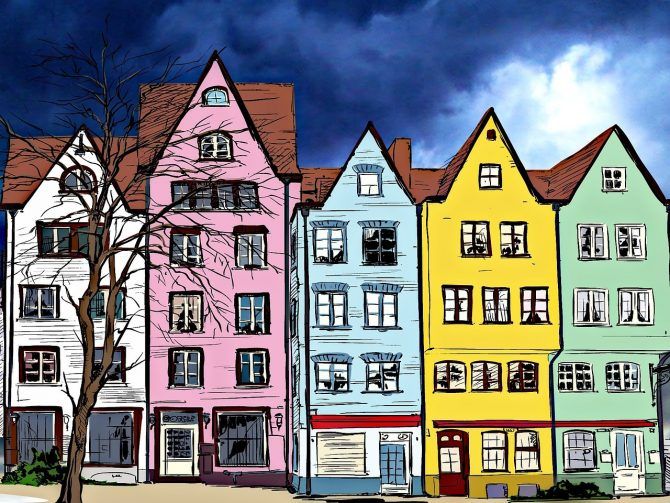 Listed above are some of the reasons why Loganlea could be the best home place for you! Don't make the same mistake as everyone else, choose Loganlea today!
For more information and further inquiries, please get in touch with Ray White Marsden.
Source: logan.qld.gov.au