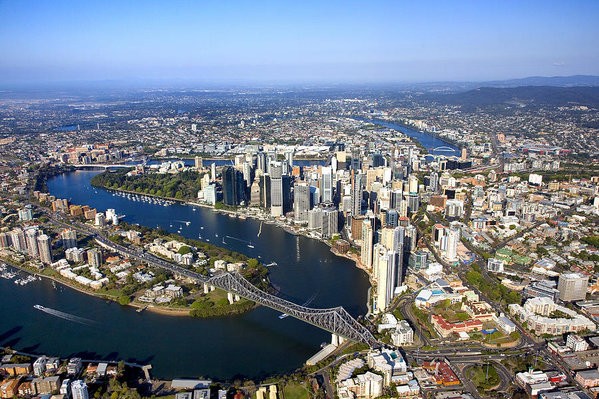 In a press conference following the most recent National Cabinet meeting, Prime Minister Scott Morrison has weighed in on the government's expectations around a code for commercial leases.
The Prime Minister began by conceding he had hoped to be "in a position to finalise this today".
Despite the concession, he expressed that the National Cabinet is "very close to that" on the matter, which is actively being worked on.
He outlined that the plan is for an industry-led commercial lease code, which will incorporate retail leases, to become a mandatory code that can be incorporated into relevant state and territory legislation by each government.
At the present time, it has "not got to the point that we believe it needs to get to for sufficient security of tenants and landlords".
"We would like, as a National Cabinet, for this to be done by industry as quickly as possible," he stated.
As it stands, Mr Morrison observed that the code "would have that protection of issues around evictions, and claims on penalties and acting on guarantees" from the perspective of the tenant where the tenant's business has a turnover of less than $50 million and participating in the government's jobkeeper program.
It would also protect landlords, who would not be able to have the lease terminated by a tenant that fits the above criteria.
He has also urged both landlords and tenants to come to the table to create a suitable rental agreement, noting "these are things that we don't wish to be prescriptive about".
"Both of you – the landlord and the tenant – can get through this," he stated.
"What is important is that both parties act in good faith."
"Banks 'will need to come to the party as well' for this to work," the Prime Minister continued.
He said at the very latest, the final code as approved by the National Cabinet, will be announced Tuesday morning.
"If this code is agreed on prior to that," Mr Morrison alluded to an earlier announcement.